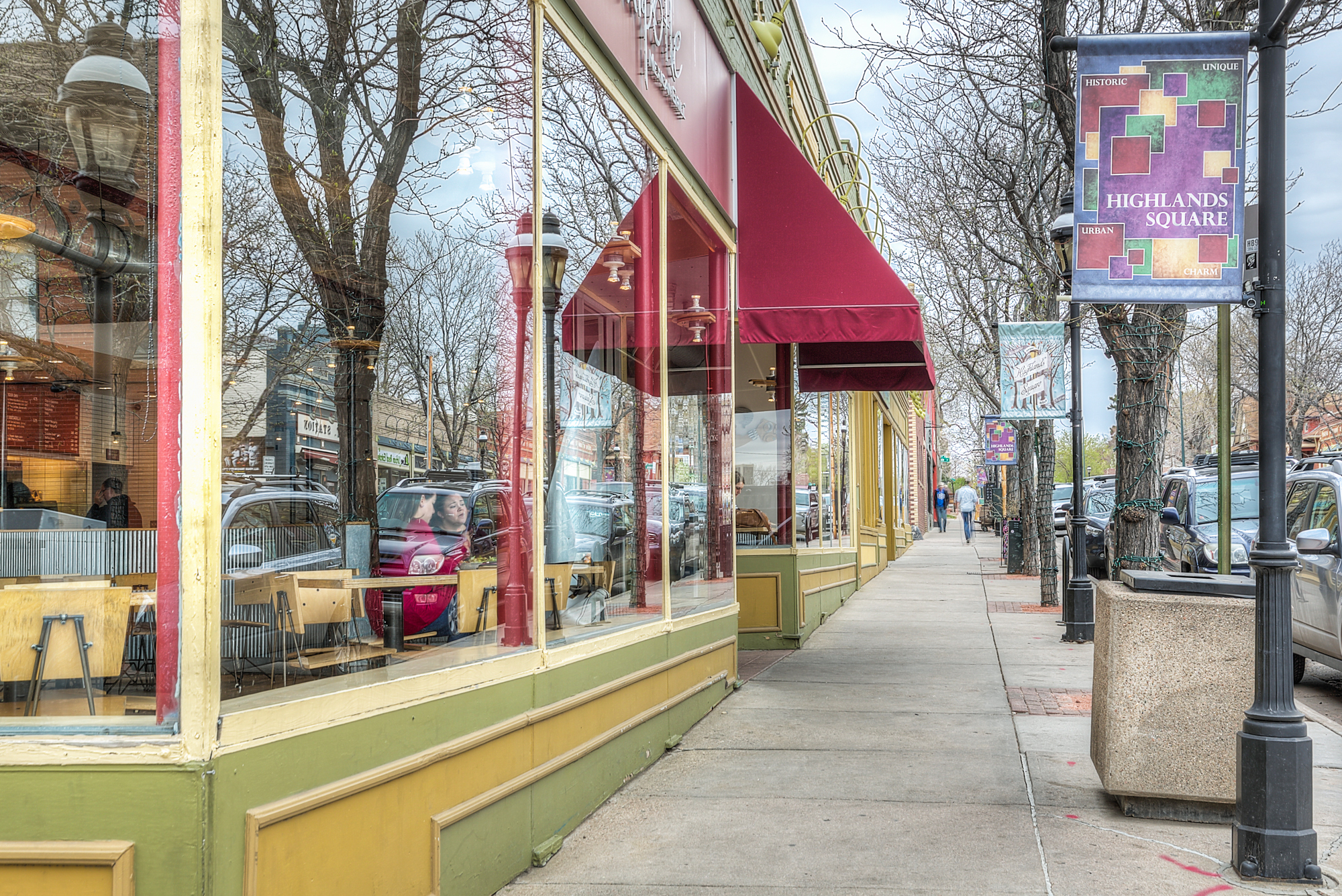 The West Highlands has always held such a special piece of my heart. I grew up here before it was called Highlands, when it was simply known as Northwest Denver. I love this area so much and I couldn't imagine a better area to start Jess's Top Five.
The history of the West Highlands will draw you in, you'll see it in the buildings and feel it in the small town vibe this neighborhood has to offer. Regardless of where you are from, you will be able to find a little piece of home here. Minutes from downtown, but far enough away for it to keep its charm, and still very accessible to I-70 for a quick commute out to the slopes.
There is so much to do in West Highlands including a nice dinner out or catching a Broncos game at Mead Street. You can grab a slice at one of the original 32 Ave restaurants, Pizza Alley. Looking for that perfect bottle of wine? Mondo Vino is a great place to go for knowledgeable guidance through a vast collection.
City person or small town fan, you will find exactly what you are looking for in West Highlands. With a population of 8,900 it has a very urban vibe. It ranks high on the best neighborhoods to live in, in the Denver area- number 11 of 76. It also ranks #7 of 76 as best area to buy a house in Denver, and #16 of a whopping 140 for best Denver area for Millenials. It is a diverse area that is family friendly with their A+ ranking public schools.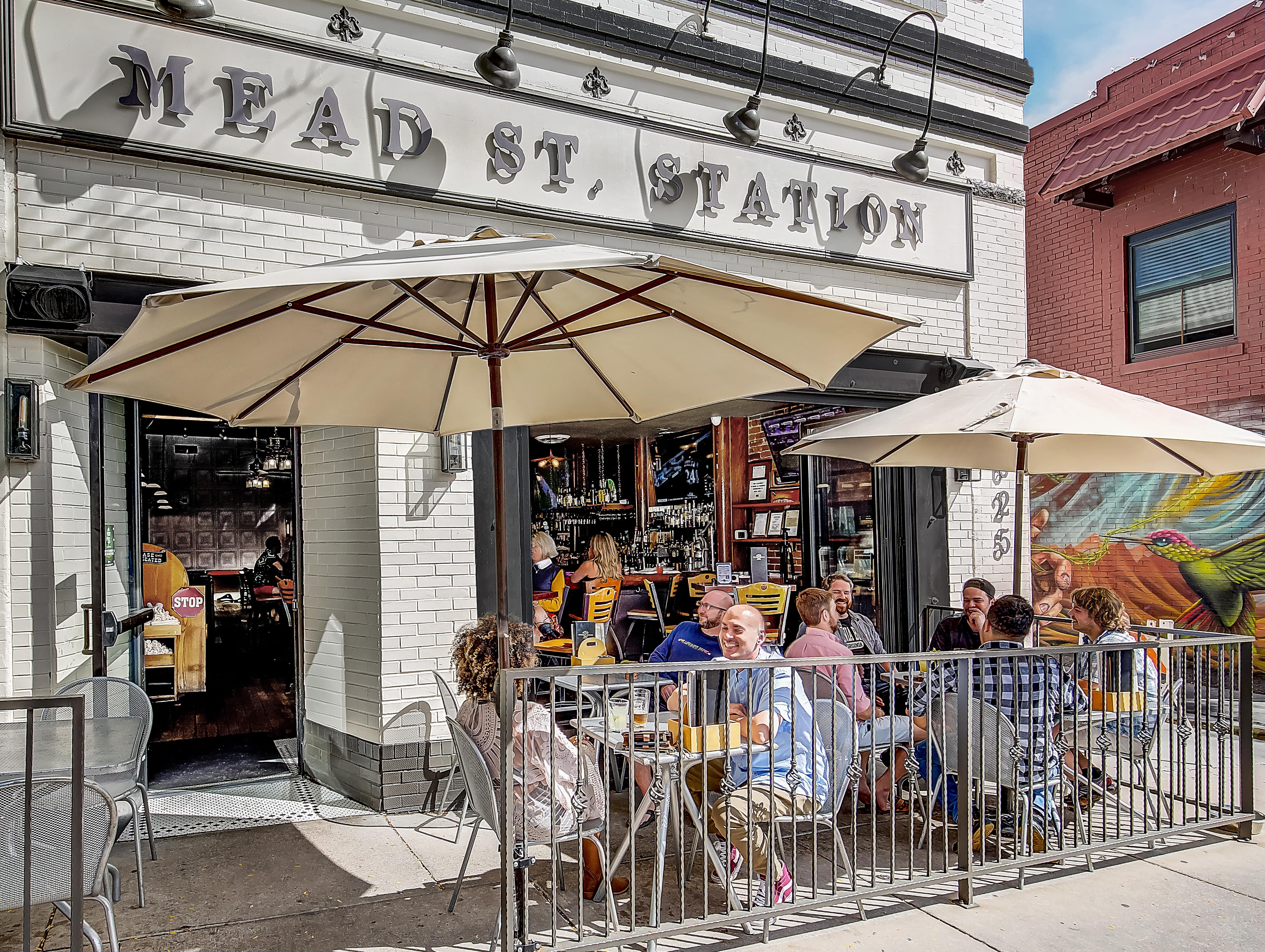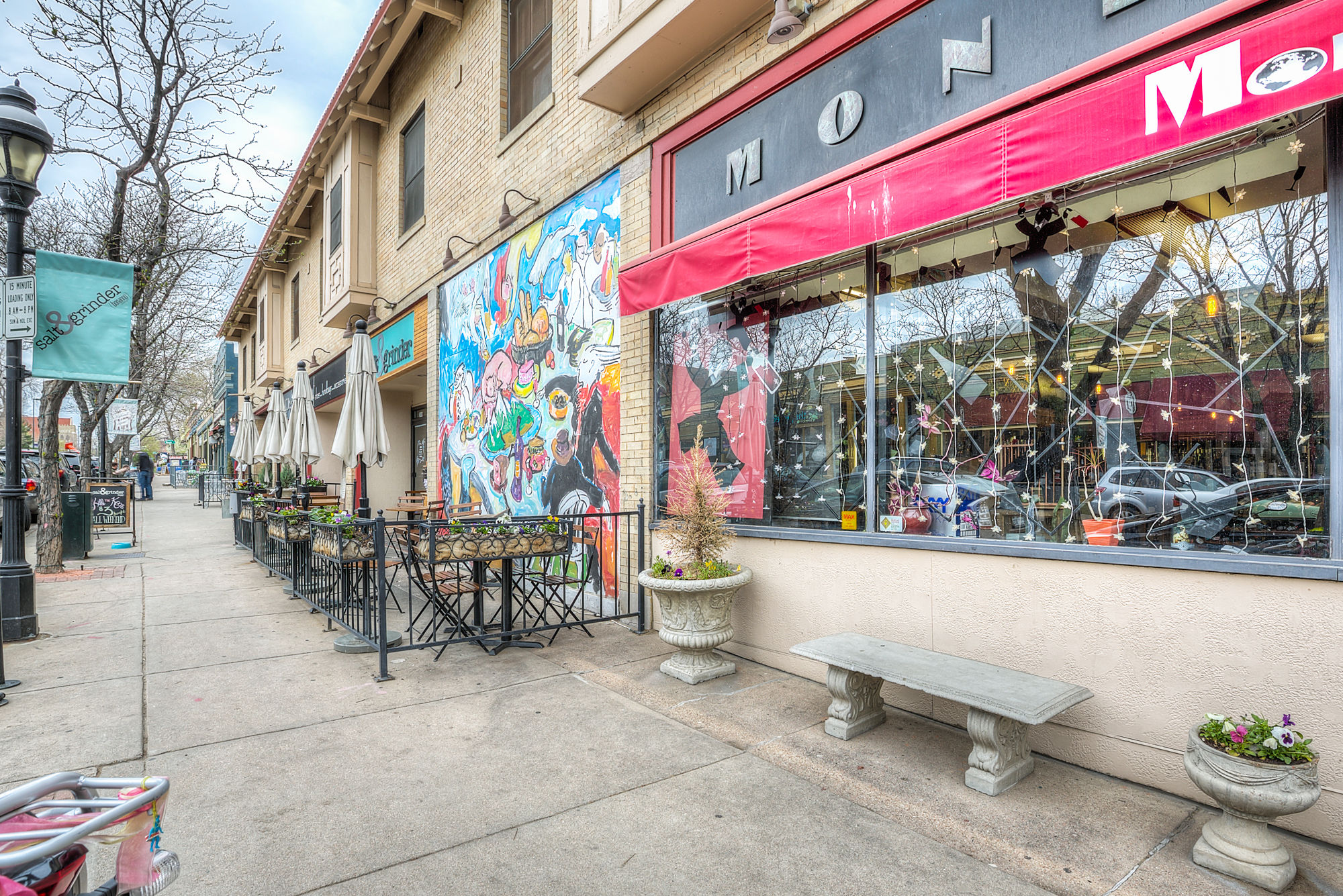 From ranches, bungalows, victorians and some newer buildings, too, you will find yourself not wanting to leave this delightful part of the city and you really don't have to!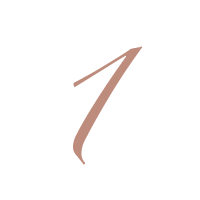 Mead St. Denver
A family friendly restaurant and bar with a fun atmosphere that features a from scratch American menu and hand crafted cocktails. This is a great spot for many occasions, with a welcoming staff and seasonal outdoor dining. They take pride in sourcing their fresh, rotating menu options from Colorado, only using top-tier ingredients. They have over 50 varieties of whiskey, and their specialty cocktail menu is designed to please everyone.
The Denver Bread Company
You haven't truly tasted bread until you've had a boule or a perfect loaf of sourdough from DBC! This bakery is a neighborhood gem--they've been in the Highlands since 1995 and, even as the neighborhood has grown and changed, their methods have remained the same. It's a perfect shop to become a weekly regular. Plus, they donate daily bread to local nonprofits like the Tennyson Center for Children, and Project Angel Heart.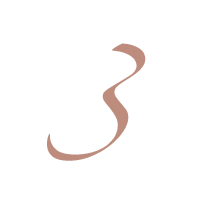 Sweet Cow Ice Cream
Located in the heart of Highlands Square, grab something to cure that sugar craving! They feature 24 flavors daily, nine staples available year-round, and 15 sorbet flavors for a non-dairy option. Rest assured that all the ingredients are locally sourced, hand crafted on site and served fresh daily.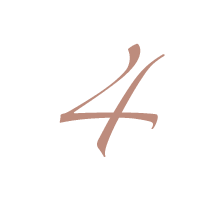 Seafood Landing
This small fish market has been around for almost 45 years and for good reason! They have a wonderful, super knowledgeable staff and great fresh selection. Neighborhood residents can pop in for everything from fresh local trout to restaurant-quality shellfish, shrimp, lobster, and other yummy options. If they don't carry something, you can place a special order and have it within just a couple days.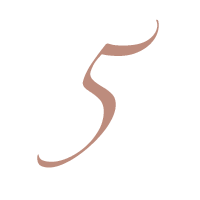 El Camino
Has a great vibe that will suck you right in and make you feel at home.This community tavern has a mission to create a unique gathering spot that nourishes the body and soul. They are a certified green restaurant, only using locally-sourced ingredients whenever possible for their scratch-made menu. I love that they donate part of their proceeds to local schools!